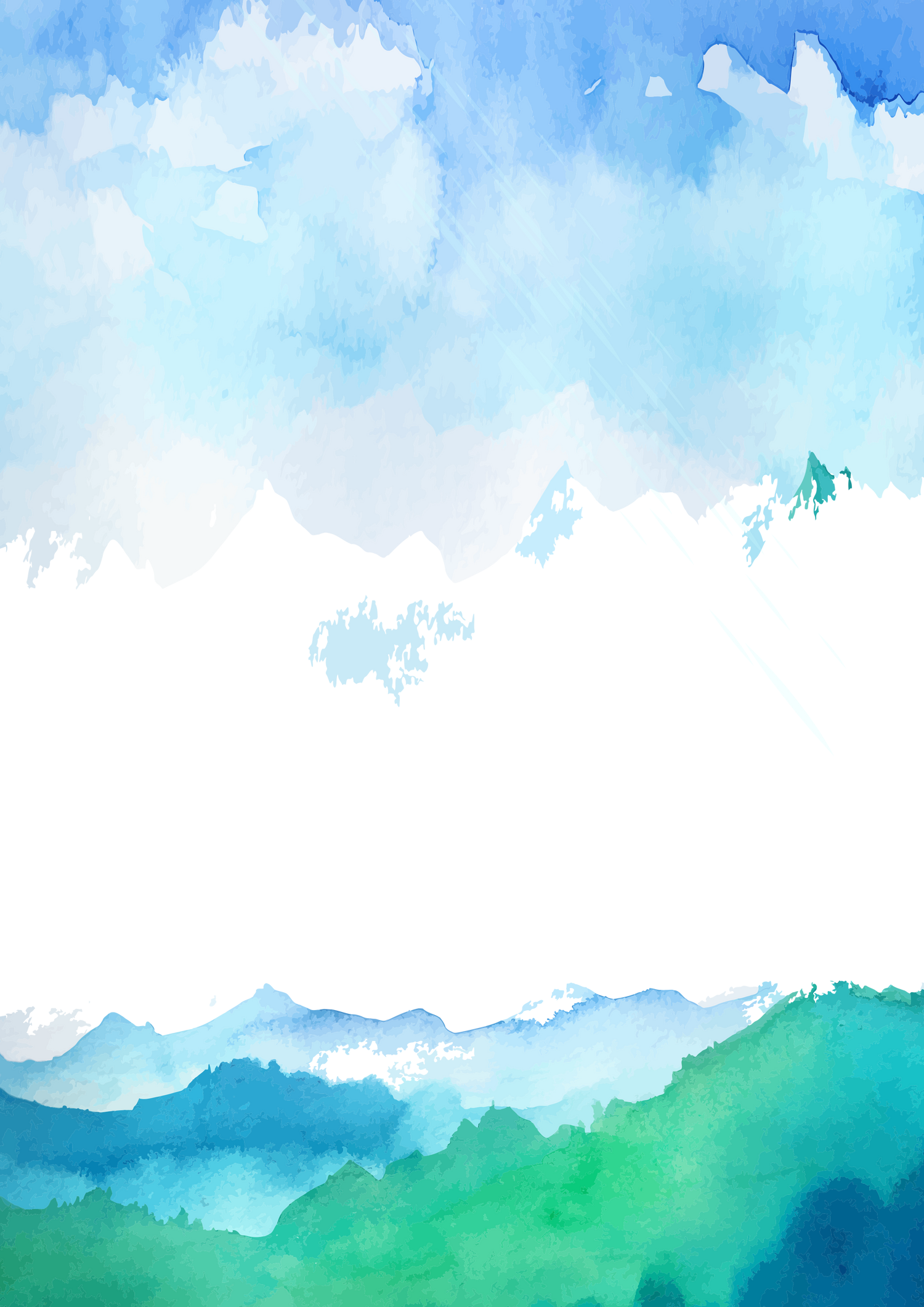 Terms and Conditions (Party Package)
1) There is $100.00 non-refundable deposit. There is no refund upon the cancellation of the booked event. The deposit is non-refundable to any store credit. The party room, time and date can be inquired and put
on hold up to 72 hours for reservation. If the hours expired, the party room, time and date will be released without future notice.

2) Once the deposit is paid, changes for event date, time and room are not suggested. If there is any change requested, please advise us 12 days in advance of your event. Note: dates for party room(s) are subject to availability at that time. More than one time change or shorter than 12 days' notice will be charged a $50.00 fee per transaction change.

3) Package upgrade is allowed, but deadline for upgrade should be 3 days prior to the event. No upgrade is allowed after deadline.

4) Package downgrade is not allowed.

5) This is Sock Only Playground, please bring your own non-slip socks, or buy non-slip socks at our playground.

6) Birthday child (1 kid limit) is not included in the child.

7) Children under 12 months old are permitted and excluded from the total guest counts. All items included in the packages would also exclude any child under 12 months old.

8) Host(s) is suggested to distribute the waiver forms to guests before the event day. The host(s) is responsible to inform the guests that the parents / guardians are responsible to supervise their own kids in the playground, party room and arcade.

9) Happy Kingdom will only proceed with providing the items on each package or any add-on(s) as requested. We don't accept any food, and beverage and add-on orders after the deadline.

10) Happy Kingdom doesn't provide any food and drink currently. The host(s) can bring outside food to the party currently. The host(s) is responsible for any allergies of all attendees.

11) Host(s) can only come 30 minutes earlier to do setup.

12) Each additional half-hour (30 minutes) will be $75 on the weekend and $50 during weekdays under the premise that no upcoming party booked for the room.

13) All guests must immediately vacate the party room at the end of the party.

14) Kingdom & Unicorn Combined Room is for above 30 kids & 30 adults' packages only (package D and E).

15) We are responsible for setup and cleanup of the party room but are not responsible for the room decoration.

16) If you have any changes, you can send the information to our email (booking.happykingdom@gmail.com) or call us directly, and you will get the final confirmation by email before deadline.

17) All adults and children are required to follow the public health measures, advice, and restrictions when visit our playground